Controlled Environment Agriculture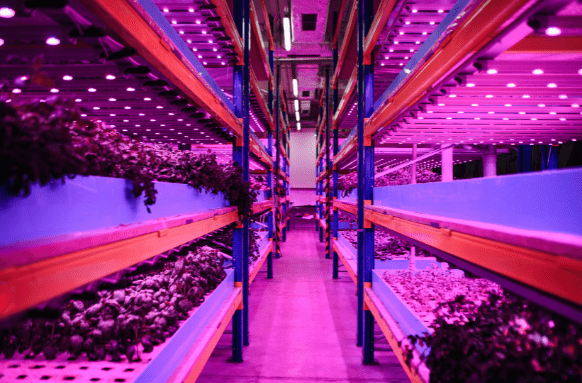 Sustainable organic precision farming technology
Cenaura's full service technology platform revolves around four major levers to drive local ecosystems of sustainable organic farming, which when scaled up can drive  improvements in the farm economy.
Why Controlled Environment Agriculture (CEA)
Controlled Environment Agriculture (CEA)
The Fully Controlled Plant Factory, re-engineered shipping containers, are modular and portable vertical production environments for growing a wide range of greens, across any weather conditions. The Axalyn Plant Factory enables growers to achieve constant production of vegetables all year around. The Plant Factory utilizes artificial control of light, temperature, moisture and carbon dioxide concentrations to enable quality and consistency.
PFNL is an aerated structure designed with a transparent material, in which the crops can be grown in partially controlled climatic conditions.  A typical PFNL plant factory is made of a translucent material that allows sunlight to enter through films for the process of photosynthesis. The main purpose of the structure is to maintain a favorable indoor climate while making the most out of natural resources like sunlight.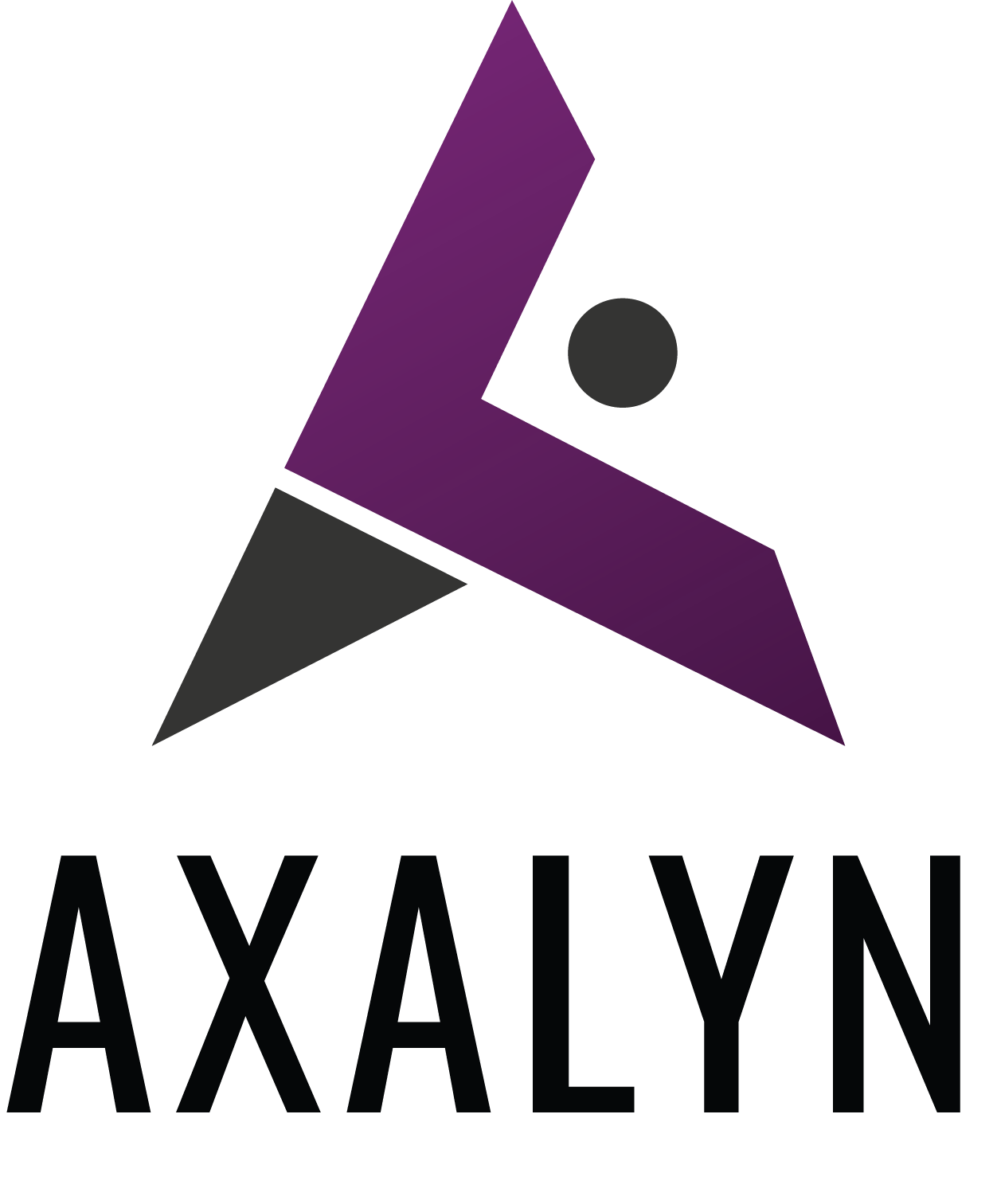 Our Controlled Environment Farm Automation Systems
Axalyn Dynamics is a business division of Cenaura Technologies and that offers a range of Controlled Environment Agriculture technologies for plant factories, Indoor farms and Container farms.