Multiple Crops, One Solution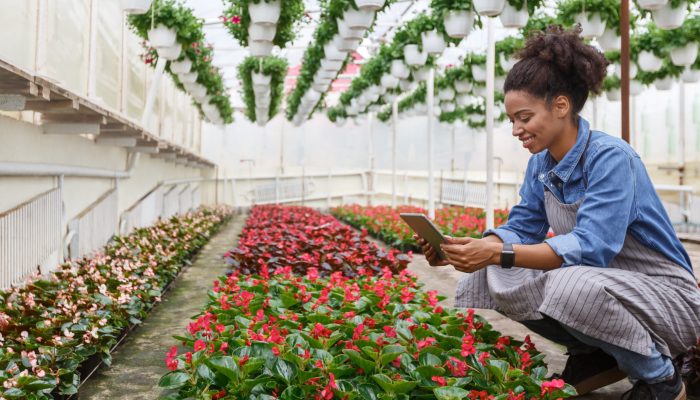 The Cenaura FreightPod is a modular and portable vertical production environment engineered for growing a wide variety range of horticultural, floriculture and agricultural products in all environments and climates. The pod provides an optimum growing environment for plants to flourish in a controlled environment, thanks to the data driven computing environment for micro climate management.
FreightPods are available in different sizes of 10 feet, 20 feet and 40 feet. They are fully weather sealed using PUF insulation, to ensure an optimally controlled environment in a customizable layout. Using our inhouse research and extensive grow trials, we have designed the growing recipes for a variety of leafy greens, fruits and vegetables to ensure an automated lean process.
FreightPods have been engineered with integrated LED Strip Lighting, Irrigation Systems, Dosing Systems, Temperature and Humidity control systems, along with optional Carbon Dioxide and Ozone augmentation systems. Combining our robotic automation and lean production processes, the FreightPods delivers significantly higher yield in a shorter time, when compared to the conventional farming methods. The potential possibilities and benefits are unlimited.
With a FreightPod, growers can grow any crop, at any location, sustainably and profitably. The FreightPod containers are completely customizable, portable and stackable.